Directions

Tours

Guest House

Camping

Policies

Activities

Photos

Game Camera

Humming Birds

English Shepherd Puppies

Making Kettlestick
Sorghum Molassess


Tree Identification Signs

Interpretive Signs and Markers by David Arthur
Click in image to enlarge it.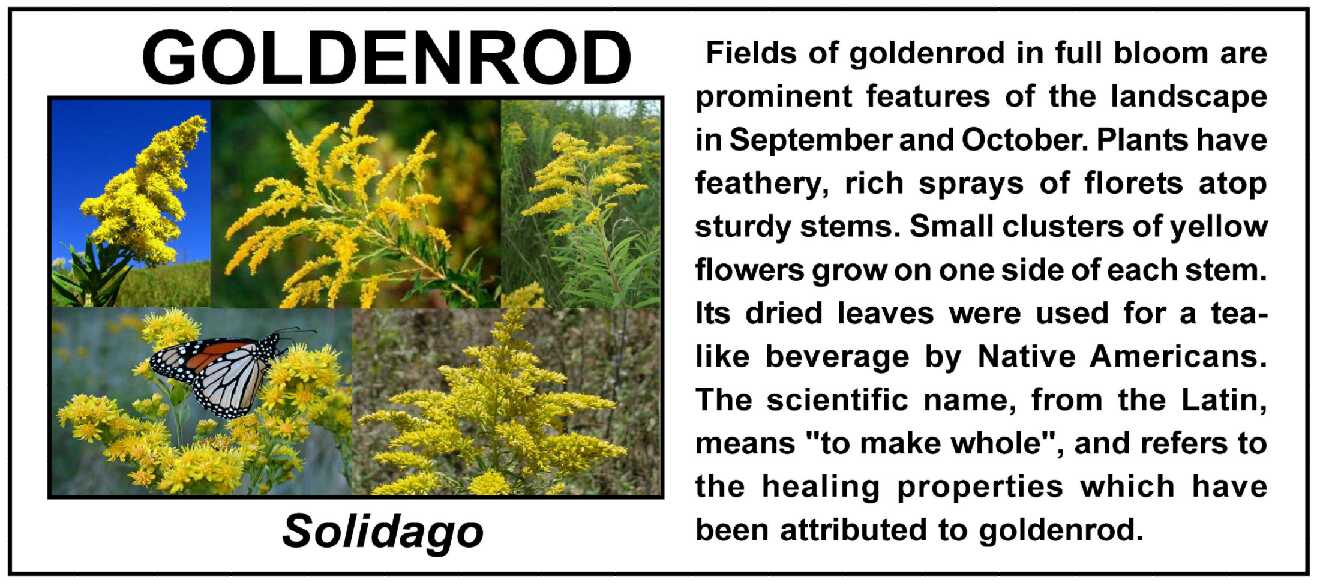 4" X 9"




Kettlestick
Farm Tours, Farm Stays, Camping, Bed & Breakfast
Overby Plantation Lane, Kenbridge, VA 23944 - 9 miles from South Hill, VA - Lunenburg County

An Excellent Destination

Providing the experience of a working farm with emphasis on the family farm of the past.
Hands on experiences with crop production, livestock and gardening.



We trust your stay with us will be a pleasant and comfortable one, and that you will return time and time again.

Questions? Email will@kettlestick.net




As your host at Kettlestick, I welcome you to our online site and invite you to visit with us on the farm. We are a small family farm which has been owned and operated by my family for five generations. The property was purchased by my Great-Great-Grandfather for two dollars an acre, with his purchase being the second time the land the was ever sold. The original owner gained title through a land grant from the King of England. After being inherited by several generations from the original owner it was sold to a neighbor for one dollar an acre in the late 1800s, and several years later was purchased by my Great-Great-Grandfather.

The name "Kettlestick" is taken from "Kettlestick Creek" which is the western boundary of the property. One theory on the origin of the name is that it comes from the use of a stirring paddle "stick" used when cooking in a cast iron pot, also known as a "kettle". Another theory has to do with a spirit distillery also known as a "kettle" and often placed near a creek to use the cool water for condensing the distilled spirits!

Many of the older generations occupying our good earth today can remember visiting their grandfather's or uncle's farm. We offer that same experience to those not fortunate enough to still have family ties to a farm.

Most of our guest are interested in agricultural history and education about the production of food and fiber, learning where food really comes from (not just the grocery store). We also make an effort to educate your children and grandchildren, our future citizens, about the importance of protecting and conserving the natural environment.

The following quote may explain why our youth are exuberant when in natural settings. Using the real world is the way learning has happened for 99.9% of human existence. Only in the last hundred years have we put it in a little box called a classroom. From an article, Letting nature shape childhood, by Will Nixon, published in The Amicus Journal, Fall 1997, page 34.

Will Arthur, Owner.



We have not inherited the earth from our fathers, we are borrowing it from our children. - Native American saying